Many small businesses have migrated to the cloud, often with mixed results. In the past, the technology wasn't as reliable as it was now. Another weak point was that migrating and adjusting to the change took valuable time.
Microsoft made sure that won't be the case with Office 365.
Microsoft's primary focus is on making the software viable for small businesses. Here are three reasons why you should start using it:
1. Migration Is Simple and Fast
The first hurdle when migrating to the cloud is the downtime. If you've got a lot of files, emails, and accounts, it can take a while until the data is transferred. In the past, that generally meant lost work time, slow Internet and corrupt files. That's no longer the case.
Well, if you just jump into it, you'll face the same problems. However, with a bit of planning, employees might not even notice the migration. Basically, if you've got the help of an IT team, in-house or outsourced, your only task will be working out a schedule.
The biggest time-sink is gathering all the email and user information for the migration. If you've kept everything organized until now, that should be fast as well.
If you've got experts working out a plan, you won't have any downtime at all. Afterward, you can kick back and enjoy the benefits of Office 365.
2. Great Cyber Security
Small businesses have come into the crosshairs of hackers as of late. They're in bigger danger than big corporations. The reason behind this is that small companies usually have less security, so a breach is easy to pull off.
When you upgrade to Office 365, hackers are no longer dealing with your security measures - they're dealing with Microsoft.
Once your files are on the cloud, you don't have to worry about their safety anymore. It's Microsoft's job to keep the data safe from viruses, phishing attacks, and hackers. Cloud storage is also an excellent security measure against hardware damage.
Plus, you'll know where every piece of information is stored and who has access to it. You can view and edit these settings at any time. In case someone loses a mobile device, you can restrict their access or even wipe the data.
Your files are protected against every possible threat, including employee errors.
3. Office 365 Boosts Productivity
For a small business, emails and contact management are what keeps the lights on. Keeping everything organized is of the essence. Office 365 synchronizes all the files you need so you can work efficiently.
You can schedule everything in an easy-to-use interface that gets updated in real time. You'll stop wasting time looking for email addresses or figuring out if a message was sent or not.
With 50GB of email storage, you'll have a complete and organized message history.
Another great feature is the ability to work from any device and location. Traffic jams will no longer cause lost work hours. You can do all your task right from your phone. Everything is connected.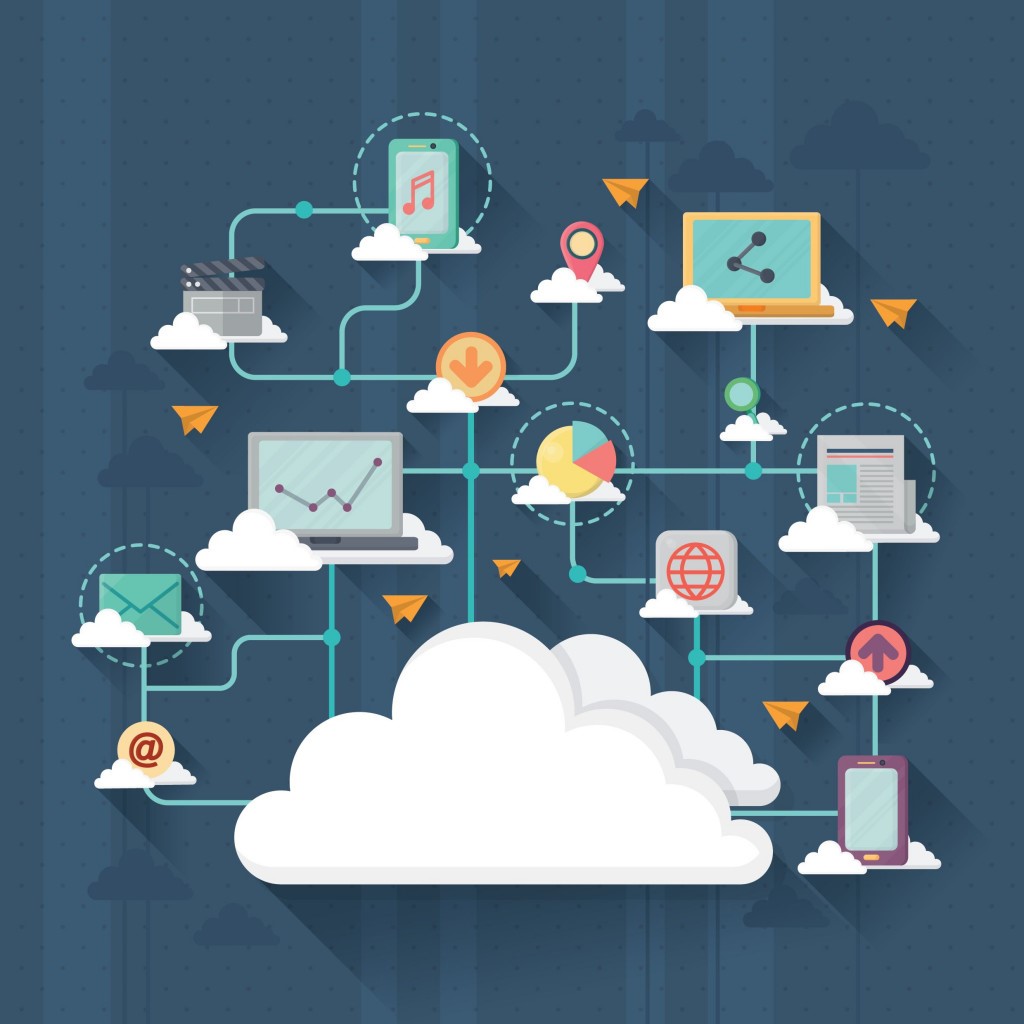 How to Migrate to Office 365
The very first thing you have to decide is what kind of package you want:
Enterprise E1 - That is the basic business plan. You get 1 TB of storage space, a 50 GB mailbox and Office Online. You can also hold HD video conferences.
Enterprise E3 - You get unlimited storage space, voicemail support, and more advantages. The security and email management are also better.
Enterprise E5 - That is the ultimate package. The security is even better. You get some analytics tools and cloud-based call management.
The next step is the planning phase. We already stressed how important this part is. Network Access can help you make sure you come up with an effective strategy.
Get in touch with us and let's plan the growth of your company together.
[pwebcontact id=8]